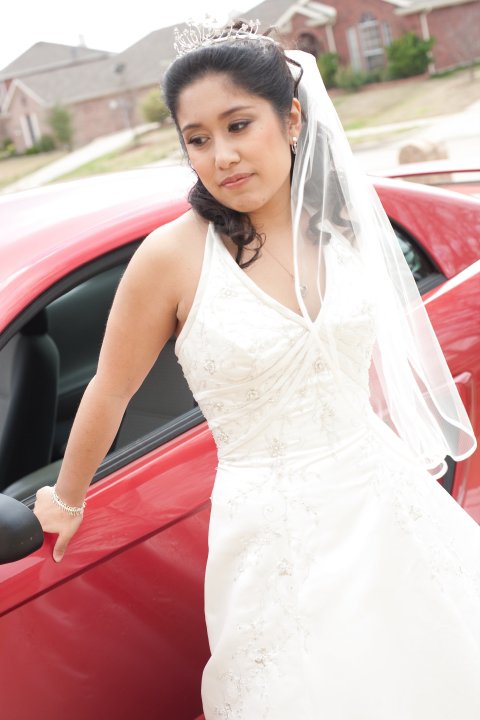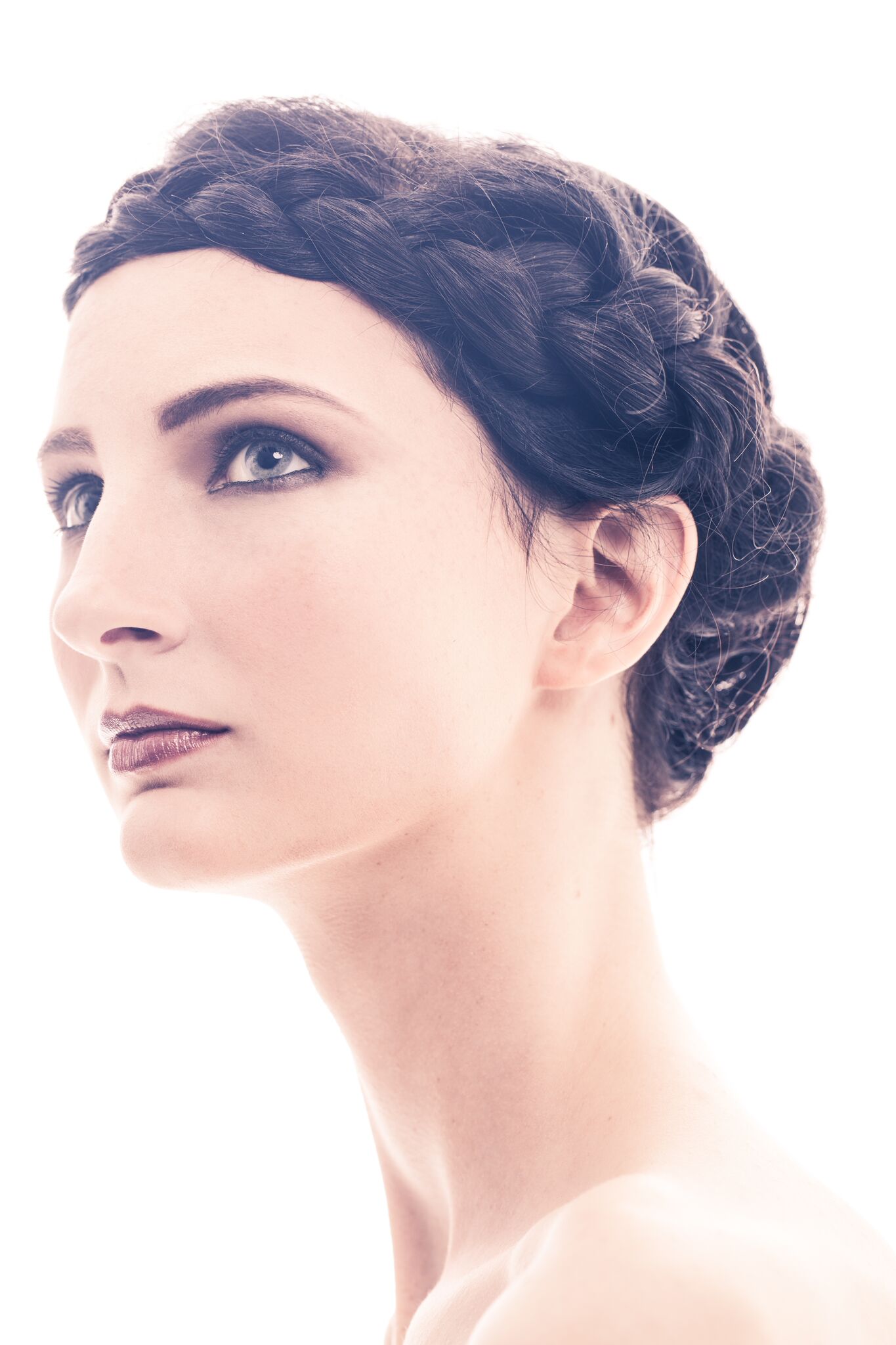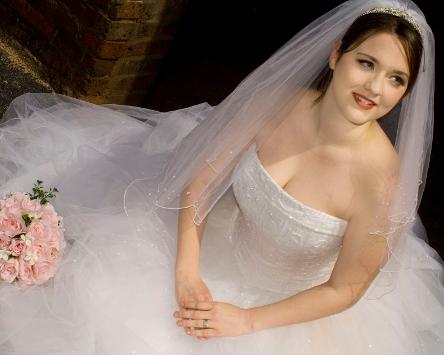 F.A.Q
Why should I hire a Makeup Artist for my event?
1. A professional makeup artist is trained to see and bring out the beauty in everyone from every ethnicity.
2. The products used are formulated for HD film and television sets, and last under all conditions
3. After the stress of planning a wedding for months, the last thing you want to do is run around from place to place in order to get ready. Shades of Beauty provides on site services in a place that is the most convenient and comfortable for you; a place where you can relax and enjoy your extraordinary day with your family and friends around you.
Do you offer consultations and trials?
Yes. Shades of Beauty offers an in depth consultation where we discuss everything from your skin type to your makeup needs. A trial includes a full makeup application and a consultation. If you have many looks in mind bringing pictures of them will assist in the consultation process.
How far in advance should I book my event?
It is recommended that you book your event with Shades of Beauty Artistry at least a month in advance.
Is there a deposit required?
To secure your event date you are asked to put down a 25% deposit at the time of your trial.
How far in advance can I cancel my date?
Clients can cancel their event within 24 hours of their booked date (Deposits will not be refunded)
Do you offer hair and makeup services?
At this time we only offer makeup services for our clients, this allows us to devote 100% of our energy and time into your makeup needs. However we work with many hair stylists and can refer you to one.
What kinds of products do you use?
Shades of Beauty Artistry uses various products from stage companies and other professional companies. Every product we use offers great coverage and lasting results.
Do you offer airbrush makeup?
Yes. Shades of Beauty Artistry uses Temptu HD formulation that is non-transferable and lasts for up to 8 hours.
Are false lashes included in all makeup applications?
Yes. Unless our clients request for them not to be applied or our client is under the age of 14, our makeovers include lashes.
Do you offer on-location services, do you have traveling fees?
Yes, When your location is more than 30 miles outside of West Arlington there will be a $0.50 charge per mile.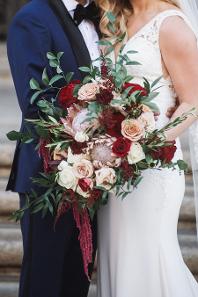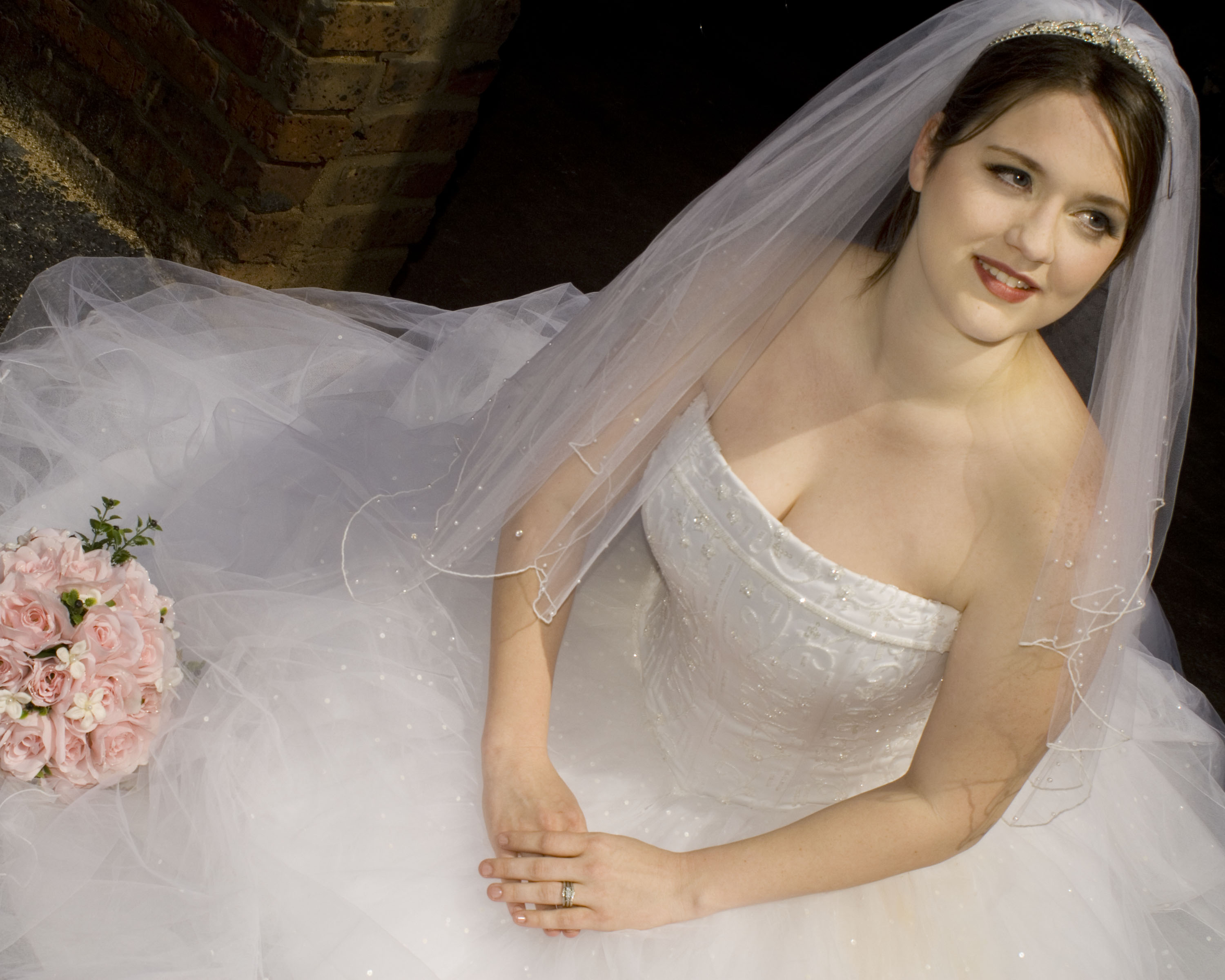 CONNECT
4025 Woodland Park Blvd
Arlington TX, 76013
+1 (817) 689-1889
shadesofbeautyntx@gmail.com
Subscribe to Our Monthly Beauty Box!